Completed -NCEI Project – Arctic Instrumentation Sensor Unit
Trollhetta AS has reached an agreement with Maritime Robotics AS for an arctic instrumentation development project.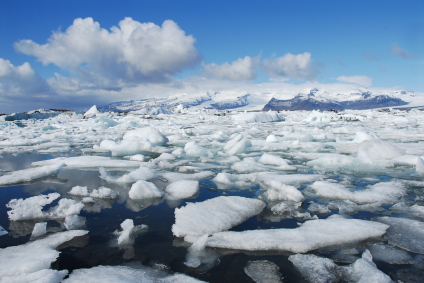 The project starts in September 2011 and is planned to continue throughout 2012. The plan is to develop an instrumentation platforms for surveillance of hazardous waters like harbors and the narrow crossing points. Possible sensor types in such a platform can be weather / climate, AIS, radar, video (day/night) and flow measurement (for ocean). In addition, the instrumentation platform needs to support different types of communication, the types of communication will depend on what is available between the sensor and user, as well as the best suited communication platform for different locations.
More to come…